KP's Harvest Time Products, LLC
Home
|
About
|

Hazel Shell Mulch
|
Wally Slug & Snail
|

Hazel Cat
|
Contact

​​KP's Harvest Time Products, LLC | Po Box 187 Mount Angel, OR 97362 |

Phone:

503.367.5513​

Fax:

1.503.905.6160
- Specializing in Crushed Hazelnut Shells -
KP's Harvest Time Products diligently delivers renewable biodegradable products through being Stewards of Hazelnut Shell.
Core Values
​
•

Treat customers as we would want to be treated
•

Promote honest and trustworthy business practices
•

Regularly give back to the community​​​
•

Work with integrity and diligence
​​​Philanthropy
We believe in participating in philanthropic outreach to strengthen our local community.​​
Earth Day -- April 22, 2014 @ New Seasons Fisher's Landing

​​
We were able to join New Seasons during their
Earth Day event. Below are photos of KP's Harvest Time
Products giving away free shell to the community.​​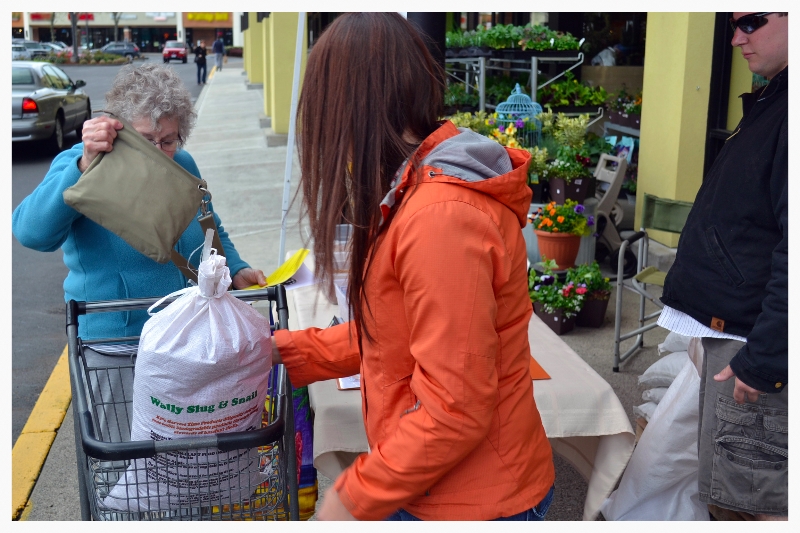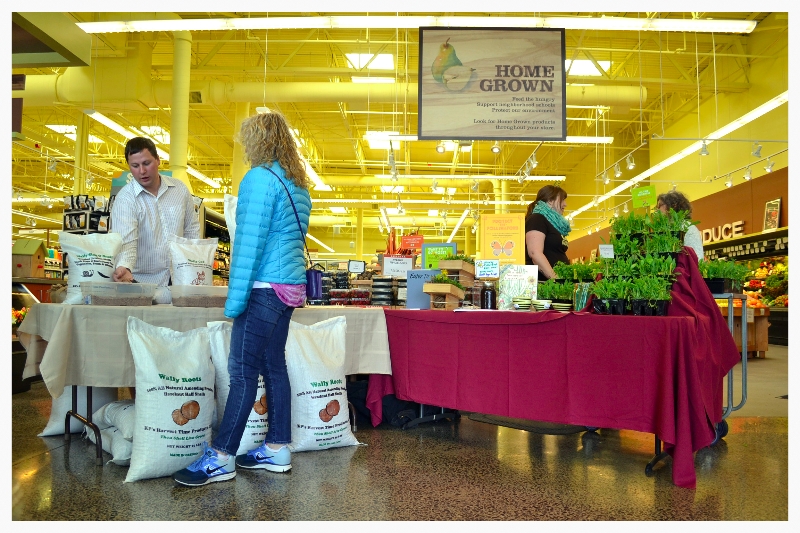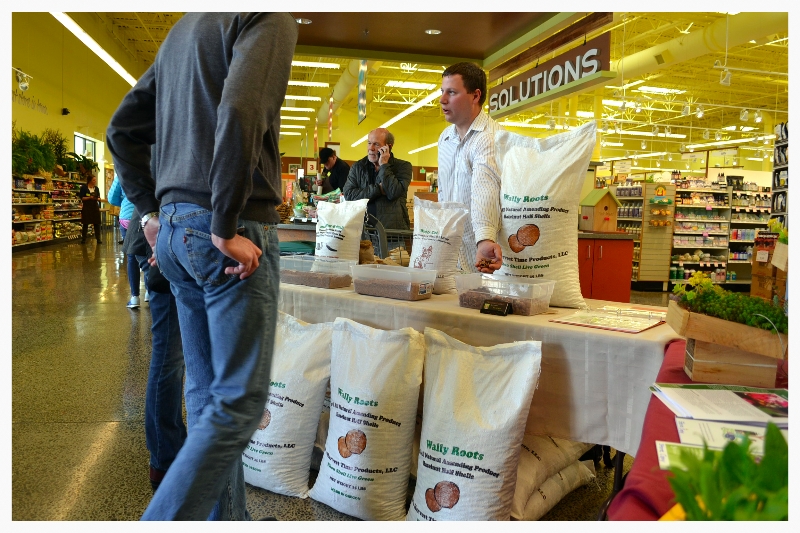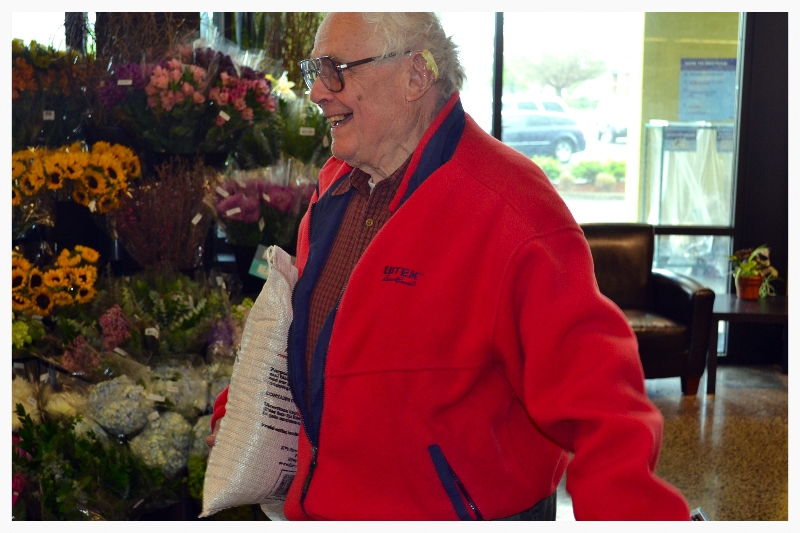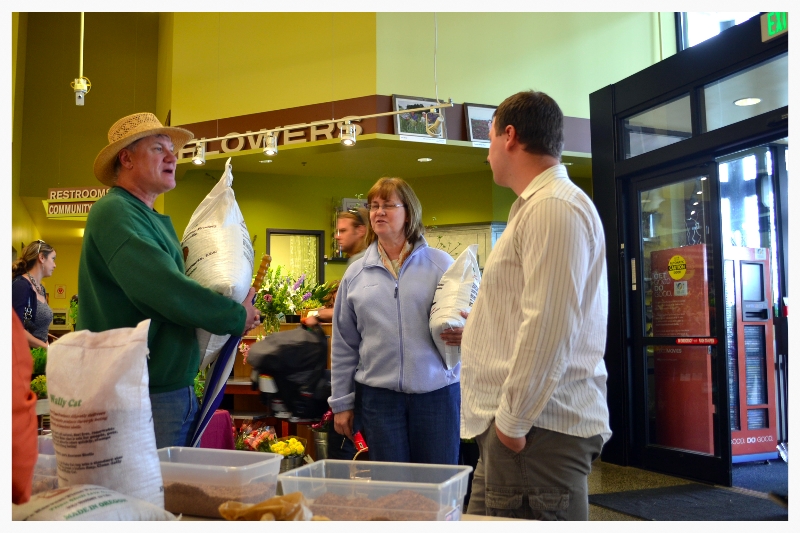 Our History



In 1986 Harold Plaisted and his son Tim Plaisted began Harvest Time Products in Aurora, Oregon. Together they pursued their calling to manufacture walnut shell. Their first products were derived from walnut shell which later transitioned into hazelnut shell. Wally Cat & Wally Bird was sold throughout five western states and into Canada. In 1991 Harold stepped down and Tim continued the venture. Harvest Time Products ended its journey in 1999.

​​In 2012 Tim's son, Kyle Plaisted and his wife Anna Plaisted, re-opened the business doors. From their backyard to the 120-foot Mill in Mount Angel Oregon, KP's HTP has continued to grow their capacity to keep abreast of the vastly growing Oregon Hazelnut Industry. The hazelnut market continues to shift toward kernels, which leads to further shelling and
ultimately additional shell. KP's HTP is dedicated to renewing biodegradable products
through being Stewards of Hazelnut Shell. HTPs is driven toward building strong, honest, and long lasting business practices within the Mount Angel, Oregon Community.