​
​KP's Harvest Time Products, LLC | Po Box 187 Mount Angel, OR 97362|

Phone:

503.367.5513​

Fax:

1.503.905.6160
- Hazel Slug & Snail Blocker -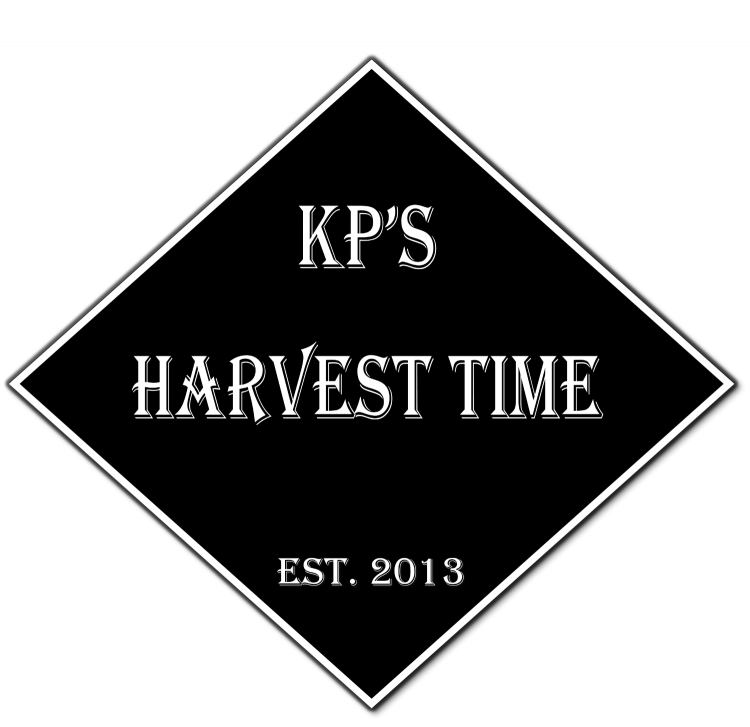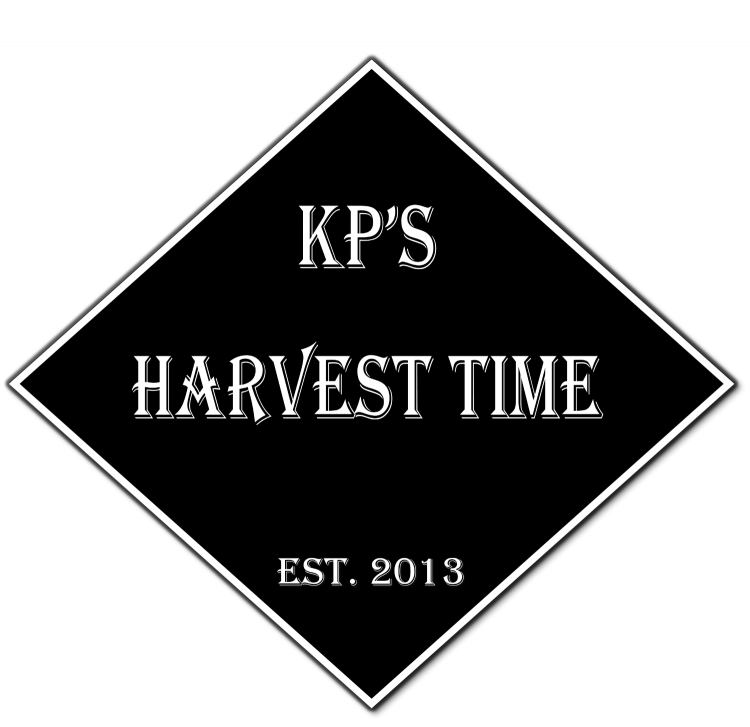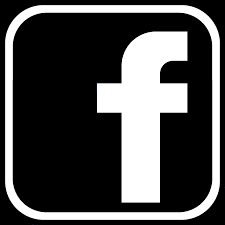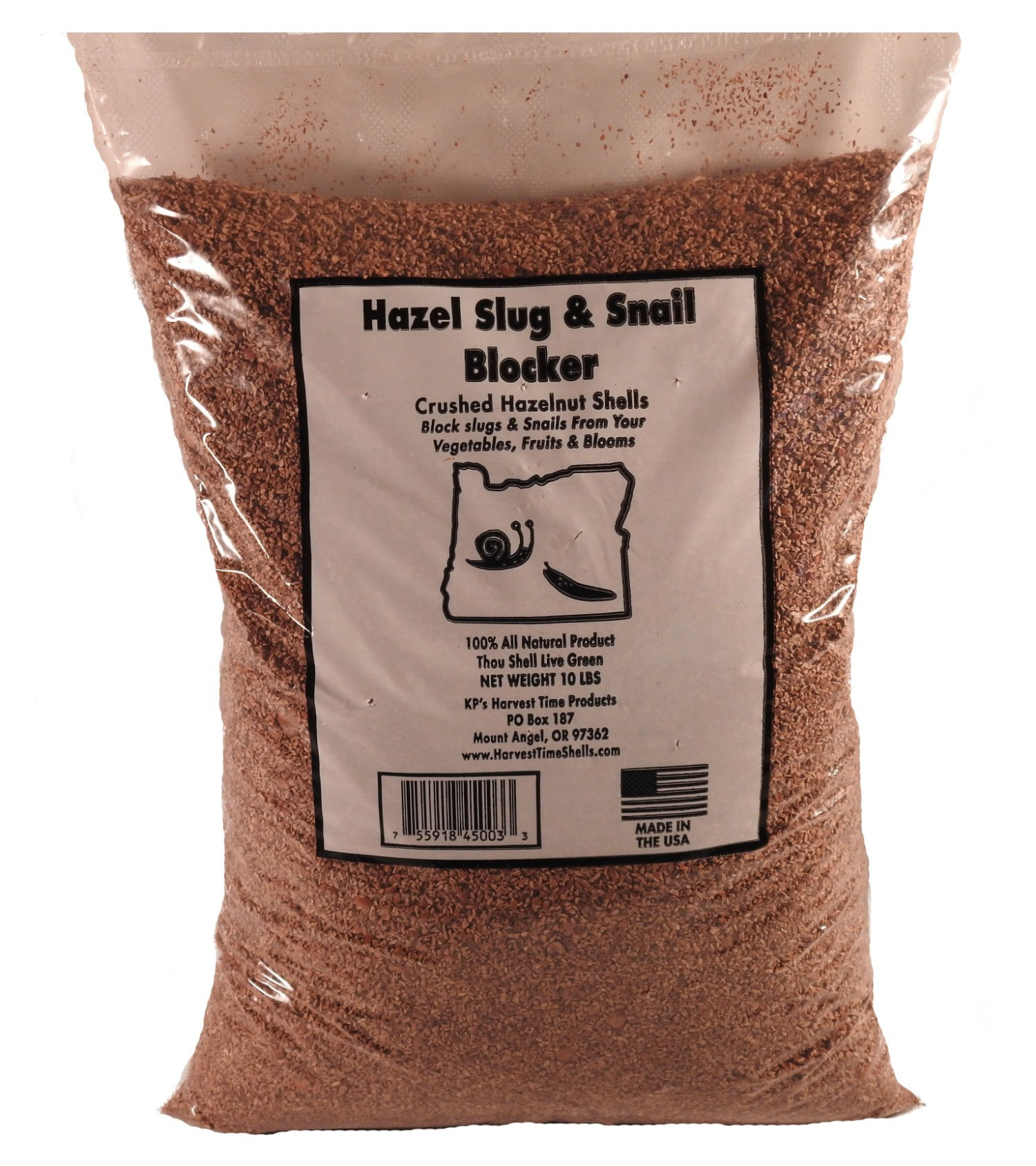 ​​
​
​
Hazel Slug & Snail is a renewable all natural product made from 100% crushed hazelnut shell. Spread around the base of your vegetables, fruits, & blooms. With the sharp edges of the hazelnut granule & the absorbent powder the slugs & snails start to desiccate while attempting to cross the shell barrier. The natural hazelnut shells hold moisture and assist with holding weeds down. Hazel Slug & Snail Blocker is available in 10 lb bags and bulk.​
Benefits for using Hazel Slug & Snail:



• 100% Renewable

• No Additives

• Earth Friendly solution to Block Slugs & Snails

• ​Safe for All Pets & Wildlife

• Composts 1-2 Years

• Adds Beautiful Color



​10 lb Hazel Slug & Snail Bags available through eBay and Amazon.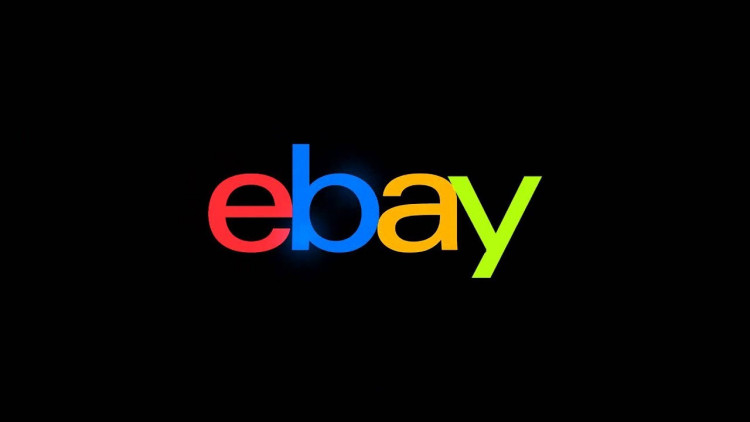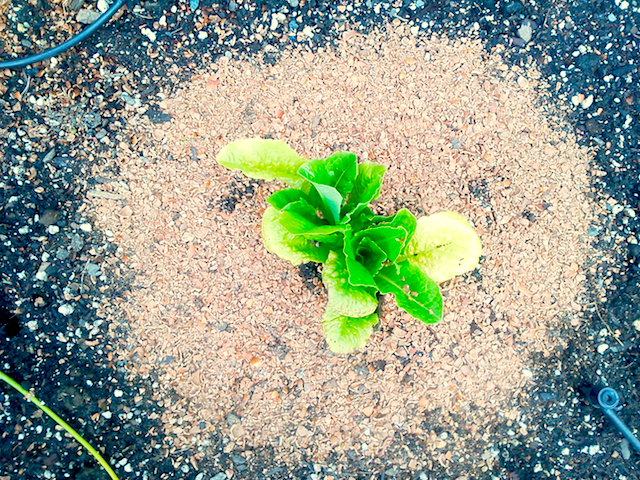 Directions:

Spread ​around vegetables, fruits, and blooms to block slugs & snails.
​
• Border your garden with half shell to create a secondary barrier.​